Removing All Barriers.

Don't let price stop you from partnering with us.

Ask about Walley's® Price Match Guarantee
0% APR No Money Down
Up to 36 Months.
Third-party credit approval required. Terms apply.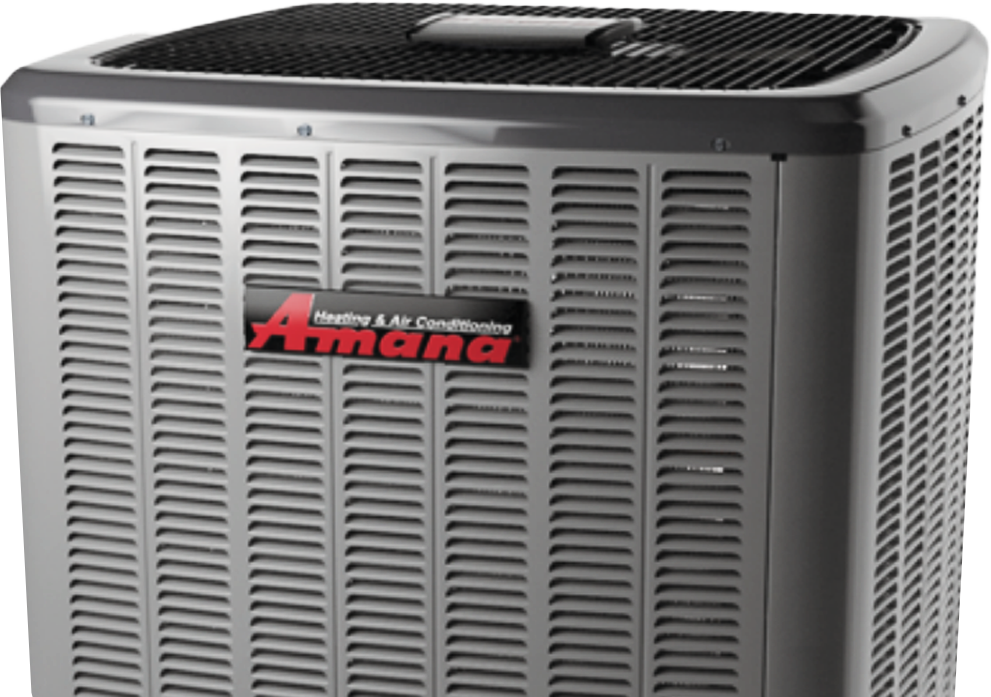 Other Ways to Pay.

All your favorites. We also take cash, checks, and wires.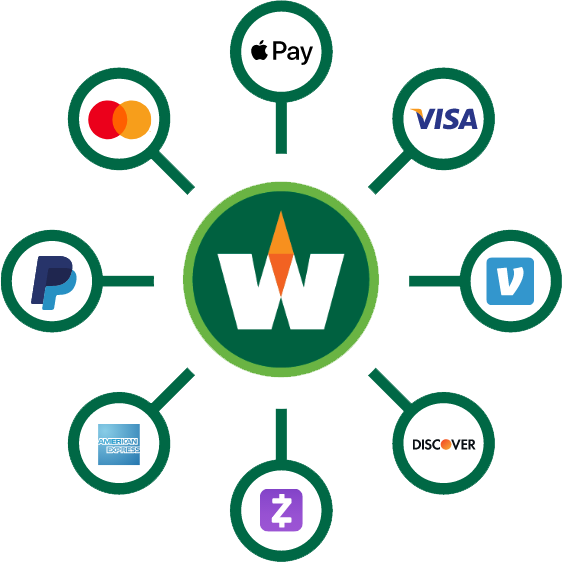 Have a Question?

No problem. Our five-star support team is standing by.

We are happy to help.