Good News Travels Fast.

Walley's is the fastest growing team in town.

And for good reason.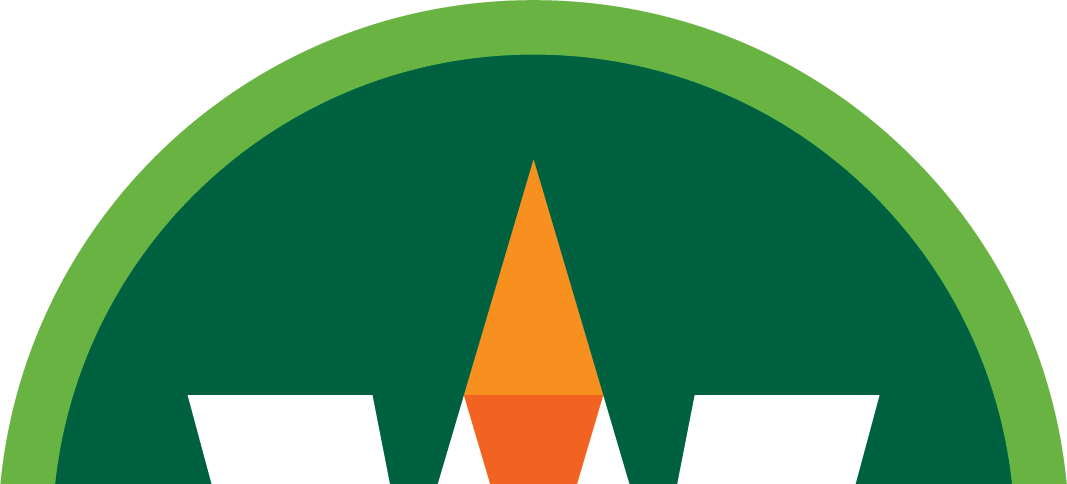 This is an All-Star Team.



On the ball. From tip-off to the final whistle.

On the Biggest Platforms.

Take Our Word For It.



Hear what others are saying about their experience with Walley's



Click play to watch.
Have a Suggestion?

We are always looking for ways to improve your experience.



We would love to hear what you think.